News
Label & Flexible Packaging & Film Expo China
Shanghai Lanjing Exhibition Service Co.,Ltd
Show Add: No.2345 Longyang Road, Pudong New District, Shanghai, China
MS Tracy Zhou
Tel: 86 18898692801
Email: grand.fa@grahw.com
Ms Cathy Song
Tel:+86-21-6917 0023
E-mail:

cathy

@lanjingexpo.com
E-mail:jerry@lanjingexpo.com
China, One of the Fastest-Growing Self-Adhesive Label Markets in the World!
Date:2020-04-08 17:04:05
By Blue Whale Expo Committee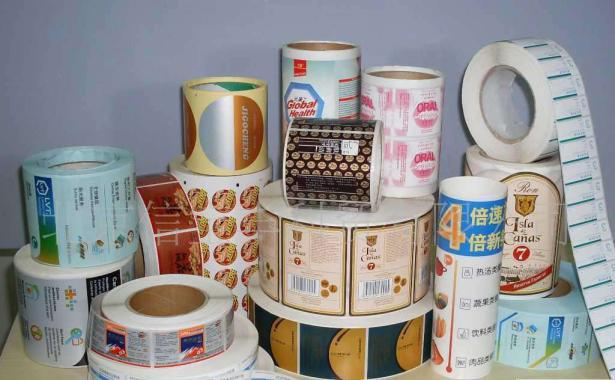 The incomparable advantages of self-adhesive labels make itself expanding rapidly in Asia. Today, far surpassing Europe and North America, Asia has become the biggest market with great demand for self-adhesive labels, especially China, the world's second-largest economy.


Data from Printing and Printing Equipment Industries Association of China shows that, in 2018, the total output value of China's label printing industry was 46.87 billion yuan. In 2019, a growth of 7% - 8% was achieved, with an output value exceeding 50 billion yuan. Among them, in 2018, the production of self-adhesive labels reached 6.4 billion sq.m., up 10% yearly, 5 percentage points higher than the global average growth rate. In 2019, the industry grew another 10%, producing over 7 billion sq.m self-adhesive labels.


Blue Whale Expo, the Must-Attend Packaging Fest in 2020!
To help catch the surging self-adhesive label market in China, Label & Flexible Packaging & Film Expo 2020 (Blue Whale Expo) will set up an exhibiting area for China Self-adhesive Material Alliance (CSMA) to showcase the latest products with its member companies.

Meanwhile, the 2nd China Self-adhesive Material Conference & the Label Industry Award Ceremony will be held to award the outstanding enterprise. A pool of industry top players will gather at Blue Whale Expo 2020. Would like to grasp the numerous business opportunities here? All you should do is to Join Us Now!

Latest on COVID-19 in China
Data from the National Health Commission show that in the past 10 days (March 29th-April 8th), except for imported cases, only 14 new local cases were reported in Mainland China.

Label & Flexible Packaging & Film Expo 2020 (Blue Whale Expo)
Date: August 7th-9th, 2020
Venue: Shanghai New International Exhibition Center
Website: http://www.lfpexpo.com/index.php?lang=en